Services
---
As an all-encompassing general machine shop, we can do any kind of project that requires lathe and mill work. With over 15 different CNC machines and a long list of satisfied clients under our belt, we guarantee you that we can be your one-stop-shop for all machining needs. Let us know what you need and we will provide the most cost-efficient method to reach your goals.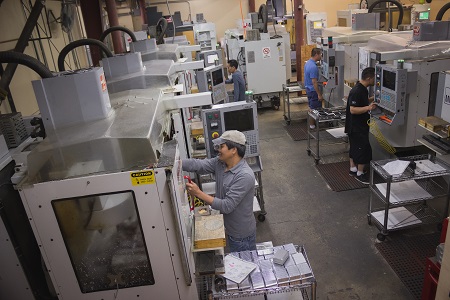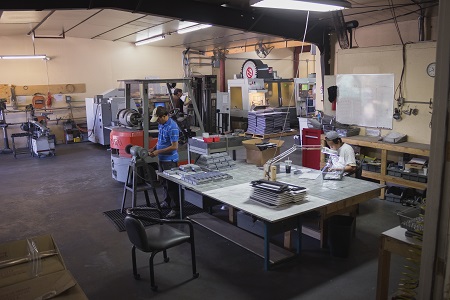 ---
If you have an idea you want to bring to life, but need some help on the technical side, we're your guys! With our in-house manufacturing and design engineer, we can help you design a 2D blueprint and 3D solid model for you. What you want to do with it from there is up to you; we'll provide the technical skills to back up your designs. *Click here to take a look at one of our sample blueprints*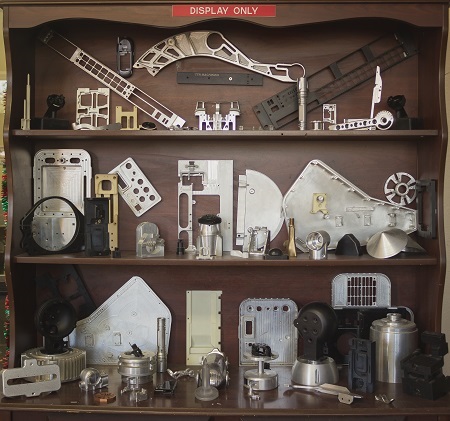 ---
Building a prototype is a critical phase of any project; if you provide us with a PDF of the blueprint and a 3D solid model file of your product, we can build a small quantity of it so that you can move into the next phase of testing and production. We can also take your design into mass production and make any quantity that you need.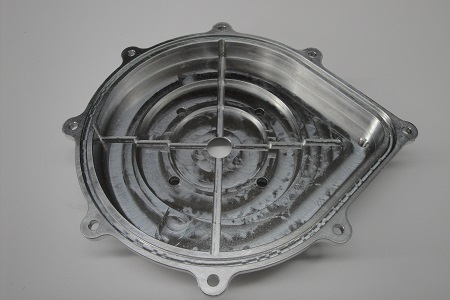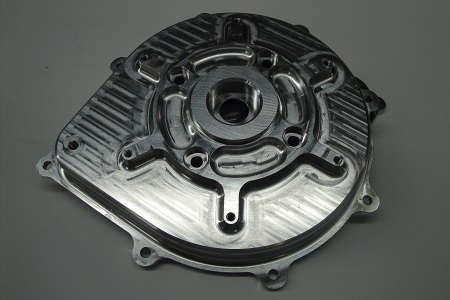 ---
Our meticulous QC procedures ensure only the highest quality machined products that we guarentee will meet or exceed your expectations.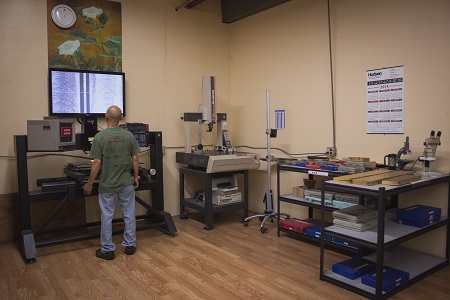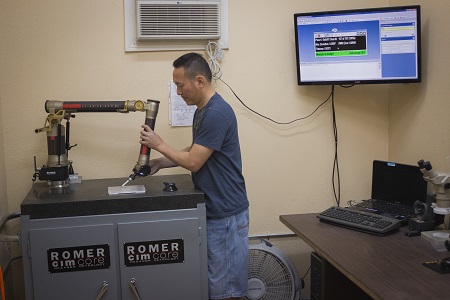 ---
---
We have worked with a large variety of different materials. We can work with (but are not limited to) any of the following materials:
Aluminum
Brass
Copper
Copper Tungsten
Plastics
Stainless Steel
Steel

If you have any questions regarding what materials we can use or what we can offer you, don't hesitate to give us a call!